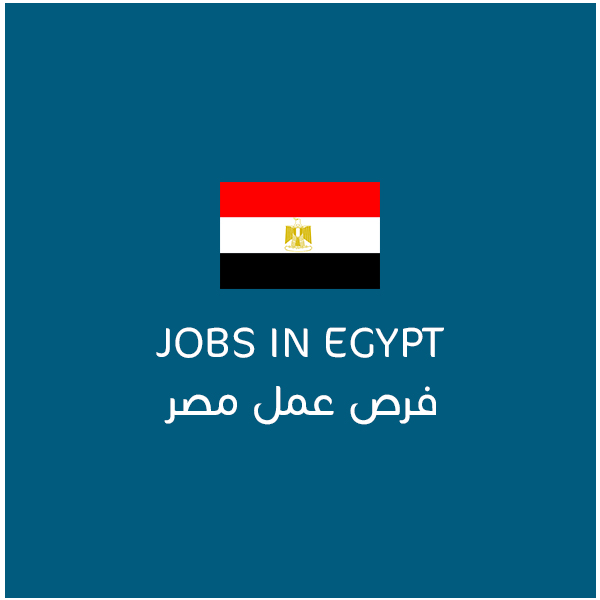 Do you have experience with designing scalable applications?
Are you up-to-date with the latest technologies?
Great! This role could be perfect for you!
Our client is an industry leading product company which is currently expanding their Cloud Division in Warsaw, Poland.
You will join a very diverse team full of individuals which strive to move forward and the company gives you the space to do this and to innovate.
You will work on a project which has Billions of users and be able to use and develop the Next Generation Technologies, today!
You will be exposed to new trends and technologies to build upon your skill sets in a creative environment.
A relocation package is available for you and your family.
Your Tasks Will Include:
Research and development of web applications

Improving user experience

Cooperating with backend Engineers, UX Designers and Product Manager

Developing scalable and reliable front-end solutions
To be a good fit for the Front End Developer Role, you will have:
Minimum of 4 years of commercial experience

Experience in programming in Angular.js, TypeScript, or JavaScript

Knowledge of frontend frameworks and technologies

Knowledge of UX fundamentals and web design

Ability to translate technical concepts

Understanding of data structures and algorithms

Ability to work independently
Keys To Success:
You will have a Master's degree or PhD in Engineering, Computer Science, or related technical field.
You are a result-oriented and innovative individual who can manage complex challenges.
Our Client offers:
Relocation Package

Visa Sponsorship

Possibility of a split start where you can start from your location until it is safe to travel

Private insurance (Medical, Dental, Vision)

Free Lunches

Access to learning solutions

Fitness and health programs

Pension plan

Language courses

Share plan
Reasons to join:
You will be working with the latest technologies and on platforms that will not be accessible to the market yet but will have a high impact when it does get released.
You will also work for a company which has a number of high profile companies using their services
You will work in a company which is a Top-Player in the IT world. You will have an impact on products used and enjoyed by millions of people.
Sounds Interesting? Send us your CV by applying on this page

The provision of personal data by you is fully voluntary and the basis for their processing is your consent. We have prepared some necessary information, you can find in document: http://www.sowelo.eu/candidates/personal-data-information/'>'Information regarding the processing of your personal data'. There you will find how your Personal Data is being processed and what your rights are in connection to this.

The personal data will be processed by Sowelo Consulting spółka z ograniczoną odpowiedzialnością spółka komandytowa with its registered seat in Cracow (Limited Partnership) registered in National Court Register (KRS) under no. 0000680493, Sowelo Consulting spółka z ograniczoną odpowiedzialnością (LLC) with its registered seat in Cracow registered in National Court Register (KRS) under no. 0000671136, our http://www.sowelo.eu/about/team/'>Employees and Subcontractors (jointly referred to as the Company).

Sowelo Consulting sp. z o.o. sp. k. is entered in the register of employment agencies under the number: 17107

Powered by JazzHR


Sowelo Consulting sp. z o.o. sp. k.

https://neuvoo.com/img/logos/jazzhr-ats.png?empname=Sowelo Consulting sp. z o.o. sp. k.'>